Homeowner's & Commercial Association Management
We protect private property rights, support the free enterprise system, and encourage high levels of ethics.
These values allow us to provide exemplary service and go the extra mile every time.
We believe all home and commercial property shoppers, sellers, buyers, tenants, and landlords should have excellent representation in order to help achieve and expand their goals.
ABOUT
ISACH Management founded by Melissa Martinez, is located at the Fountain Centre Plaza in Laredo, Texas.
We offer complete Developer, Financial, and Administrative services for Homeowner and Commercial Associations.
OUR BELIEF
ISACH Management brings excellent service and solutions to every community we work with – we are very passionate about providing our best at everything we do. Every member of our team works strives everyday to make a positive difference, for the individuals and communities we take care of. Together we set the standard for professionalism and service in our field.
If you are interested in hiring ISACH Management or learning more,
feel free to fill out our inquiry form >
MANAGEMENT SERVICES
ISACH Management is a Texas-based firm offering personalized association management provided by industry professionals.
We manage many aspects related to your residential area, browse our website to learn more.
FINANCE & ACCOUNTING
Ensuring your residential area maintains continued financial stability is one of ISACH Management's highest priorities. When you partner with us, you can be sure we manage all the financial affairs you may deal with.
Fiscal matters are our specialty, in large part due to our experience and ability to pay attention to detail. We offer professional accounting help in order to ensure your financial reporting is completed to the best potential.
Learn more on Business solutions >
COLLECTIONS ENFORCEMENT
We recover delinquent payments as they appear, this is done to ensure that your community is a sustainable business. Our team of experts has an abundance of available resources to ensure that all collections are collected and handled as efficiently as possible.
SERVICE CONTRACT DRAFTING
We review all your contract standards, and make upgrades where they are needed. The contracts are then ran through our specialized legal team. This helps ensure your association is conducting itself as an ethical business, and prevents problems from arising due to poor contract terminology.
SECURITY SOLUTIONS
We have a top of the line security staff that offers reliable protection. This allows our clients to conduct their business, corporate, and personal lives in a secure environment. All of our security guards are specially selected and properly trained to make sure you are provided with the very best.
HOME PRESERVATION SERVICES
We run a comprehensive home preservation programs that leads to great results. Our team is well-experienced in identifying potential situations that may arise, and are set up to make sure your residential area is always maintained.
CONSULTATION & NEGOTIATIONS
Have expansion plans? Need to negotiate with an investor?
No worries, we here at ISACH Management consult with you to give you a better view of what options are available to you. We'll even handle negotiating with others, so you don't have to.
GOVERNANCE & DELEGATION
We enact residential rules at your preference, and enforce them with our security service team. We also represent the residential area in matters concerning tenants.
HOMEOWNER COMMUNICATION
We handle reaching people living in the residential area with our representatives. If you ever have a message you need sent to specific homeowners, we will handle it with the utmost professionalism.
HOME PRESERVATION
STANDARD REPAIRS
INTERIOR PRESERVATION
PAINT APPLICATION
HOME SECURITY
HOME MONITORING
LIGHT & ELECTRICITY MONITORING
GENERAL MAINTENANCE
TRASH CARE
POOL CLEANING
GRASS & YARD MAINTENANCE
If you are interested in hiring ISACH Management or learning more,
feel free to fill out our inquiry form >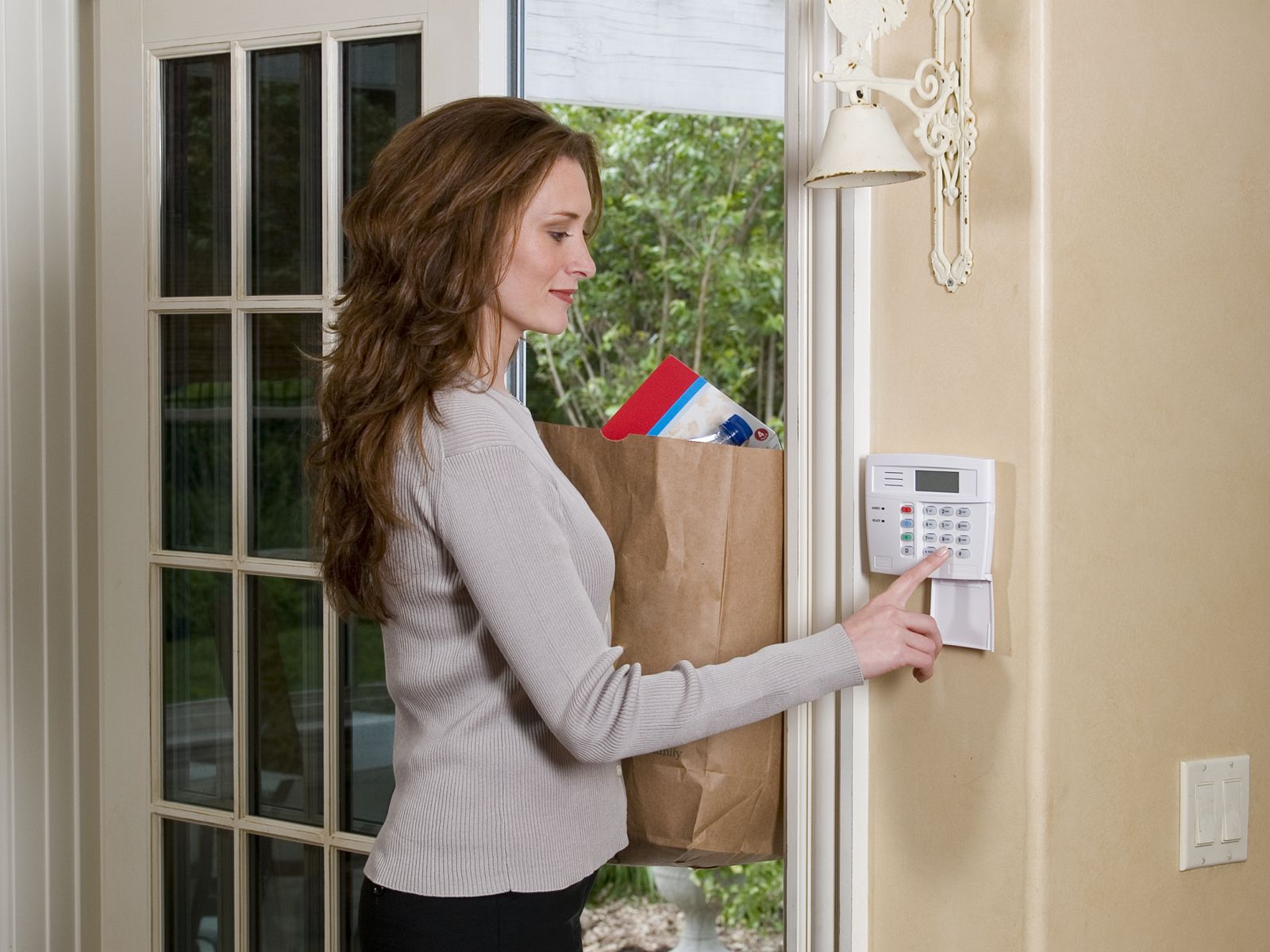 ACCOUNTING SERVICES
Services include:
ACCOUNTS PAYABLE MANAGEMENT
ACCOUNTS RECIEVABLE MANAGEMENT
RECORDING ALL CASH TRANSACTIONS
BANK & CREDIT CARD ACCOUNT RECONCILIATIONS
ADJUSTING JOURNAL ENTRIES
GENERAL LEDGER MAINTENANCE
BALANCE SHEET ACCOUNT RECONCILIATION
REVIEW OF INCOME STATEMENT ACCOUNTS
PREPARATION OF PERIODIC FINANCIAL STATEMENTS
PAYROLL SERVICES
PAYROLL TAX REPORTS
INCOME & TAX REPORTS
INCORPORATION OF BUSINESS
STATE & LOCAL REGISTRATION
LICENSES & PERMITS
BUSINESS STRATEGIES
HUMAN RESOURCE SOLUTIONS
FINANCIAL CONSULTATIONS
If you are interested in hiring ISACH Management or learning more,
feel free to fill out our inquiry form >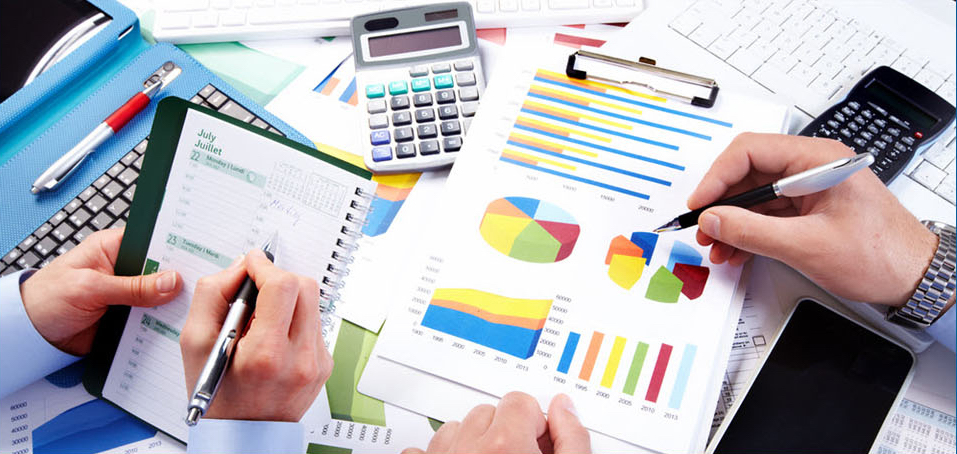 PHYSICAL SERVICES
COMMUNITY PRESERVATION
COMMUNITY MAINTENANCE & REPAIR
SANITARY PROTOCOL
FINANCIAL SERVICES
ASSOCIATION MANAGEMENT
QUARTERLY PROFIT & LOSS STATEMENT
PROFIT & LOSS STATEMENTS
SOLUTION LOCATIONS
BUSINESS PLAZAS
NEIGHBORHOODS
APARTMENTS & CONDOS
MANAGEMENT SERVICES
SURVEILLANCE
REPAINTING PARKING LINES
AIR CONDITIONER MAINTENANCE
If you are interested in hiring ISACH Management or learning more,
feel free to fill out our inquiry form >
Inquiry / Message Form
Feel free to fill out the form below if you wish to learn more about ISACH Management.
If you are interested in hiring us, expect a phone call or email from one of our representatives.
We thank you for choosing ISACH Management.